Our Story
Painting the Parkland Since 1972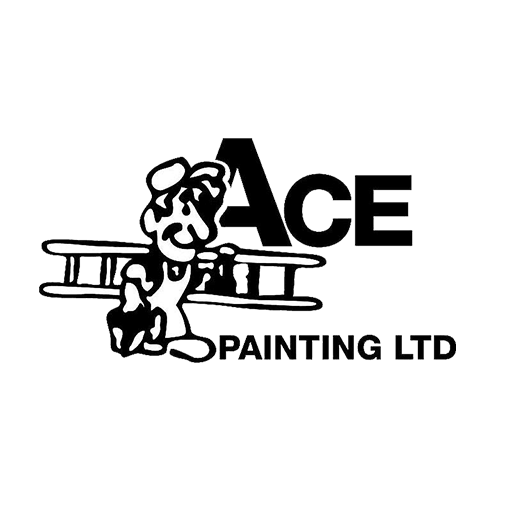 Fast. Efficient. Top Quality Products.
Why choose Ace Painting LTD?
At Ace Painting LTD of Yorkton, SK, we know that finding the right team for your painting project can be time consuming and overwhelming. Our professionals are ready to help you each step of the way, and ensure you end up with a final product you can be proud of.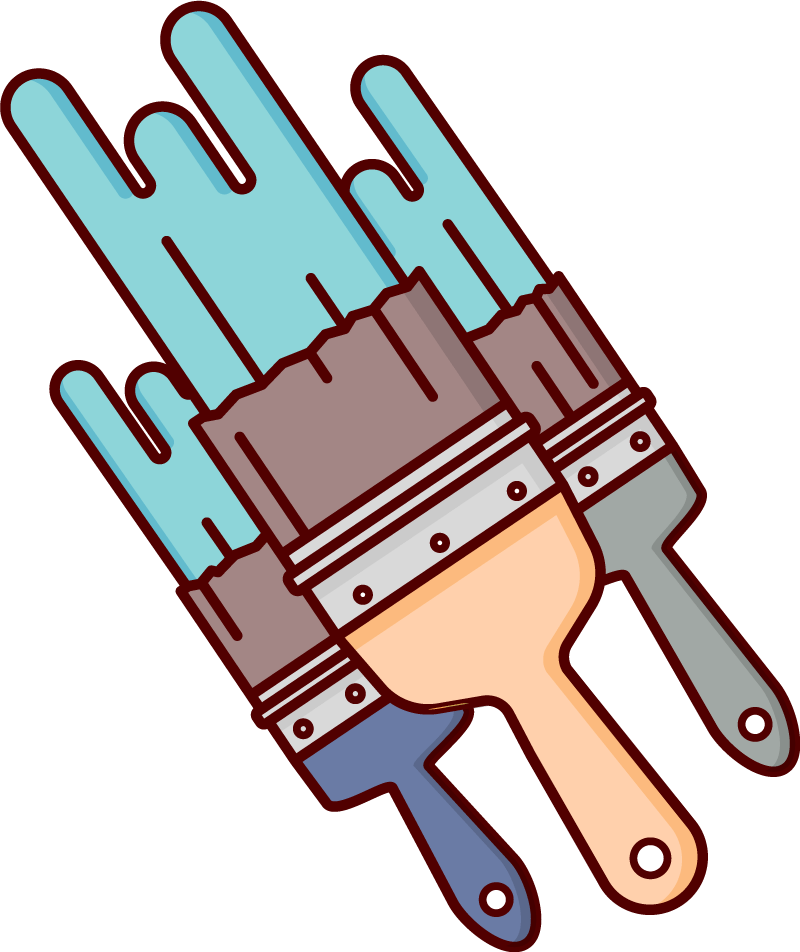 Special Care for Every Job
We believe that customer satisfaction is the most important thing. With this goal in mind, we take take pride in each job we do and are always proud of the finished product.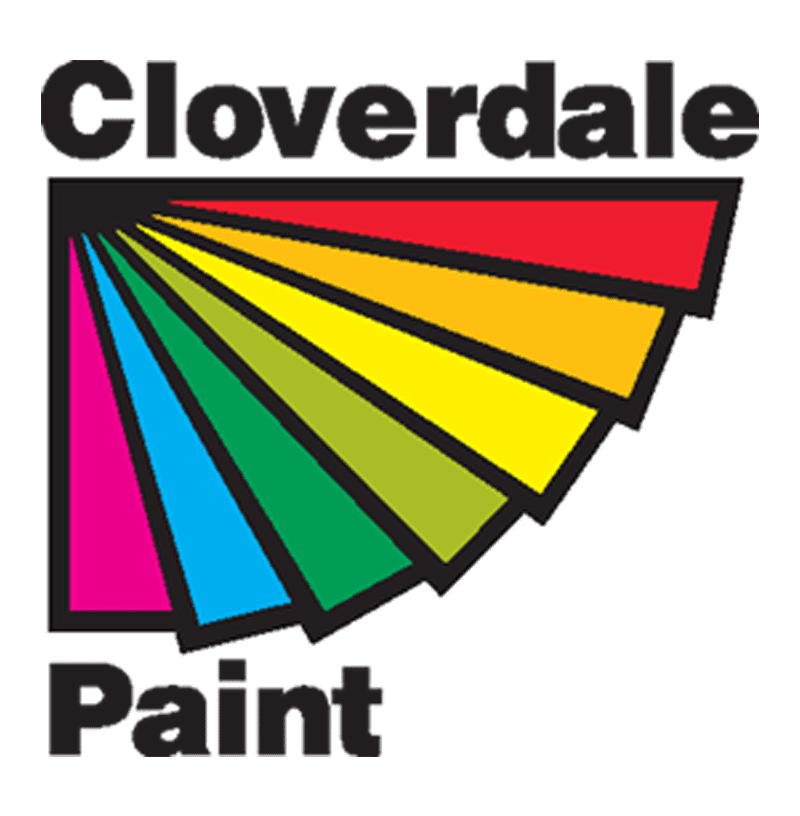 Cloverdale Paint is a proudly Canadian family owned company. We use the best quality materials to deliver the best result possible.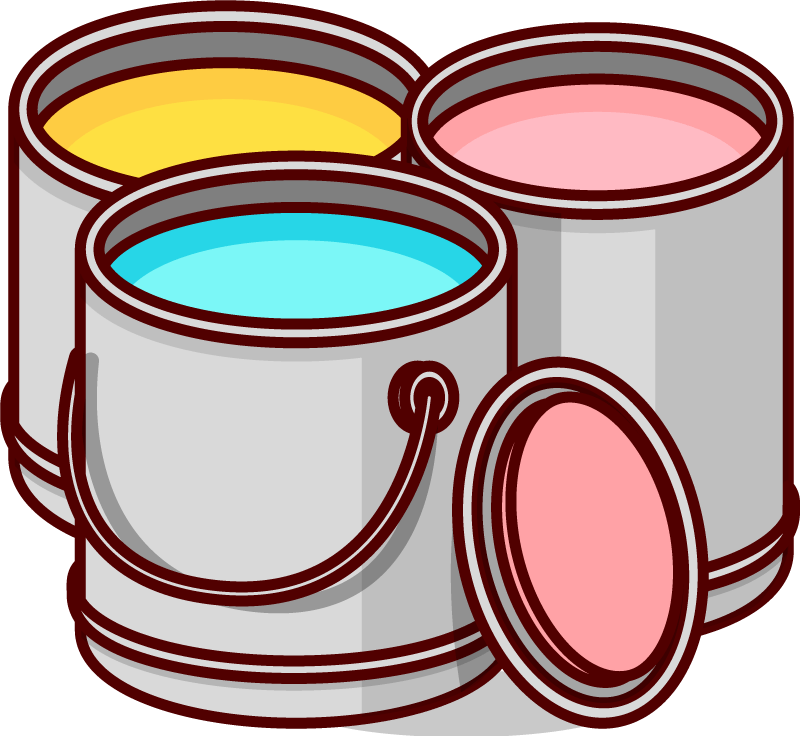 Free Quotes Available
Have a job in mind? We'd love to work with you! Click the link below to receive a free online estimate.
Get a Quote Online
Request a Free Quote
For a free quote, please call (306) 783-9667 or text (306) 621-6847.
Be sure to include your name and a brief description of the job!

Copyright © 2023 Ace Painting Ltd.